Start of main content
Our renowned Faraday Challenge Days are an annual STEM competition, which enables young people, aged 12 to 13 years, to really experience what it's like to work as a team of engineers tackling a real-world challenge.
We work in partnership with industry to offer themes ranging from aerospace to theme parks, space exploration to railways and healthcare.
Teams of students work together to research, design and make a prototype solution to budget and present their findings.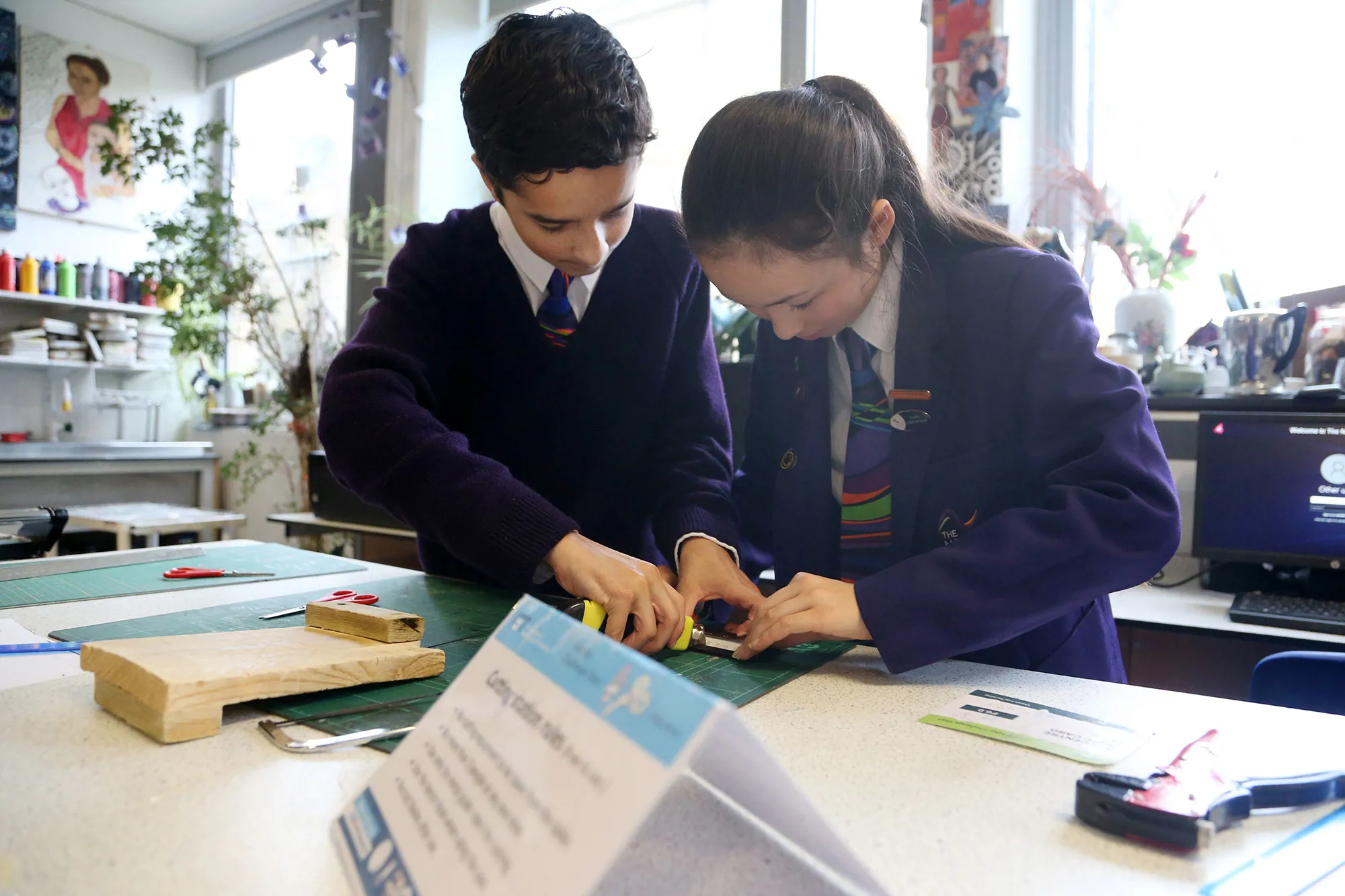 They also benefit by developing their practical and employability skills, including team working, problem-solving and creative thinking.
Throughout the activity, they are introduced to engineering principles and inspired to think about possible career paths in to engineering.
Faraday Challenge Day events are designed as cross-curricular STEM activity days and are set up and run by our team of professionals at no charge to schools.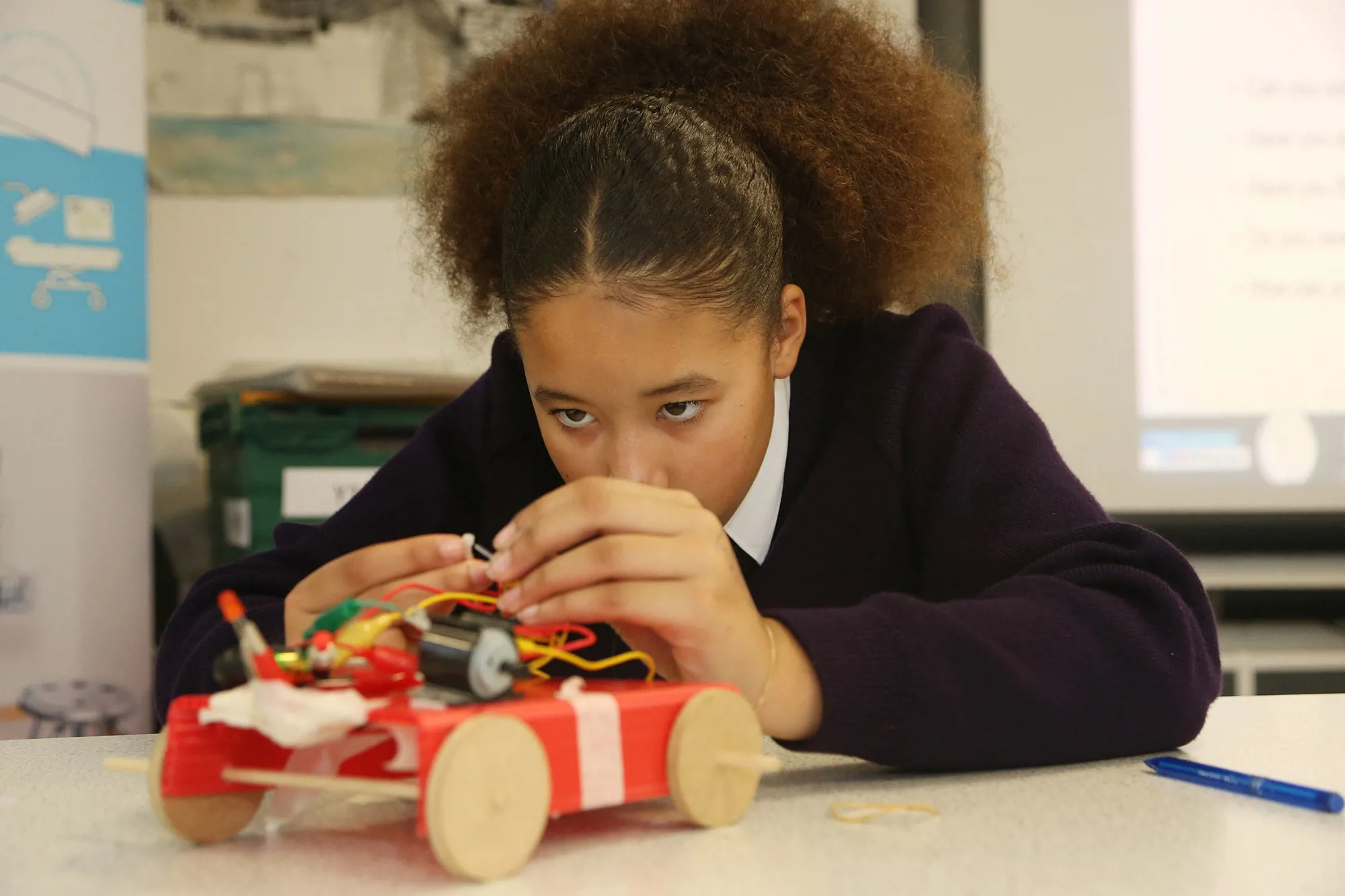 Support is provided to the students by the Challenge Leader, but the emphasis is on them working as a self-directed and motivated team, navigating beyond their comfort zones and being challenged to explore their own solutions.
The top teams from across the UK are invited to the National Final at the end of the season to compete for a cash prize of up to £1,000 for their school to spend on STEM activities.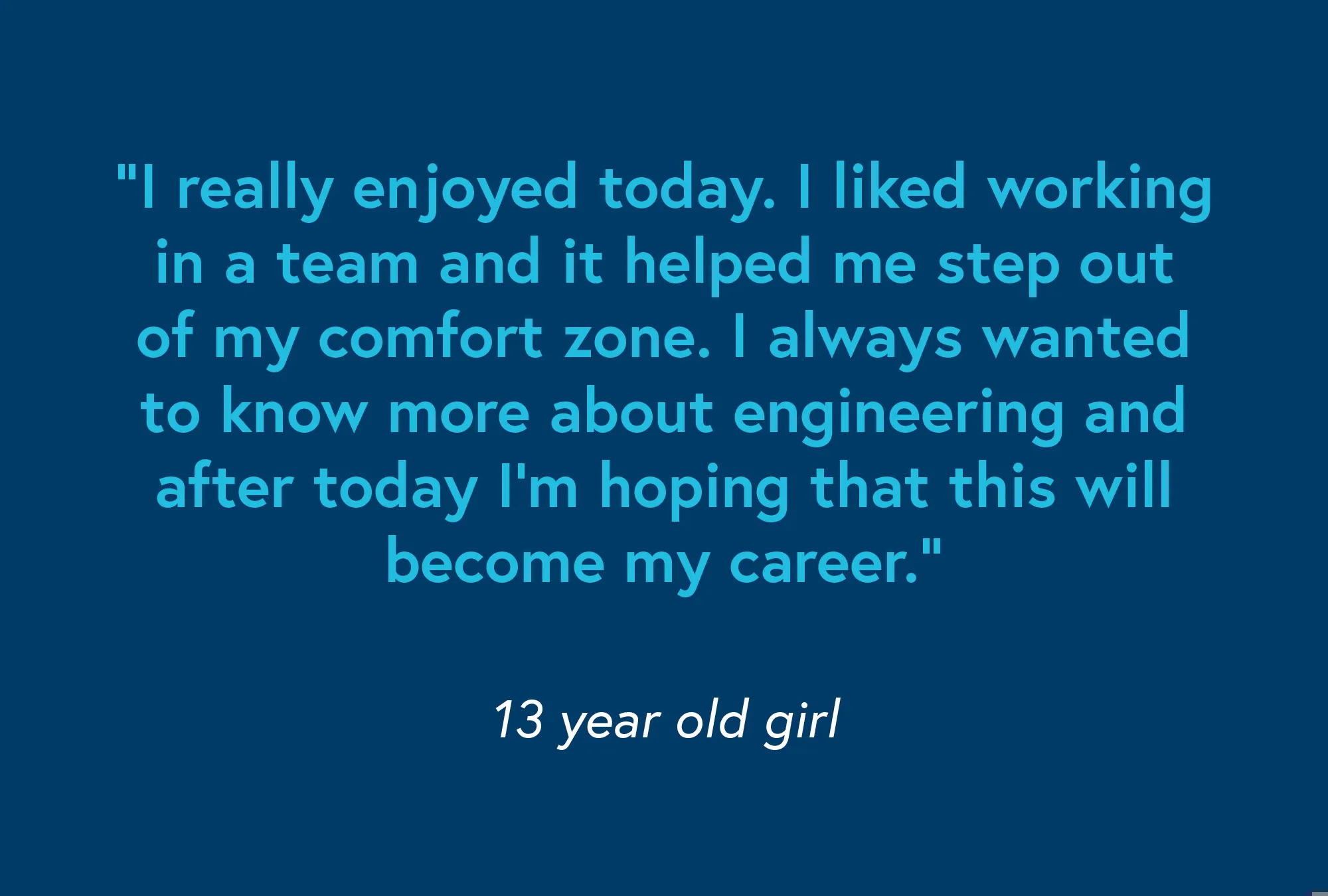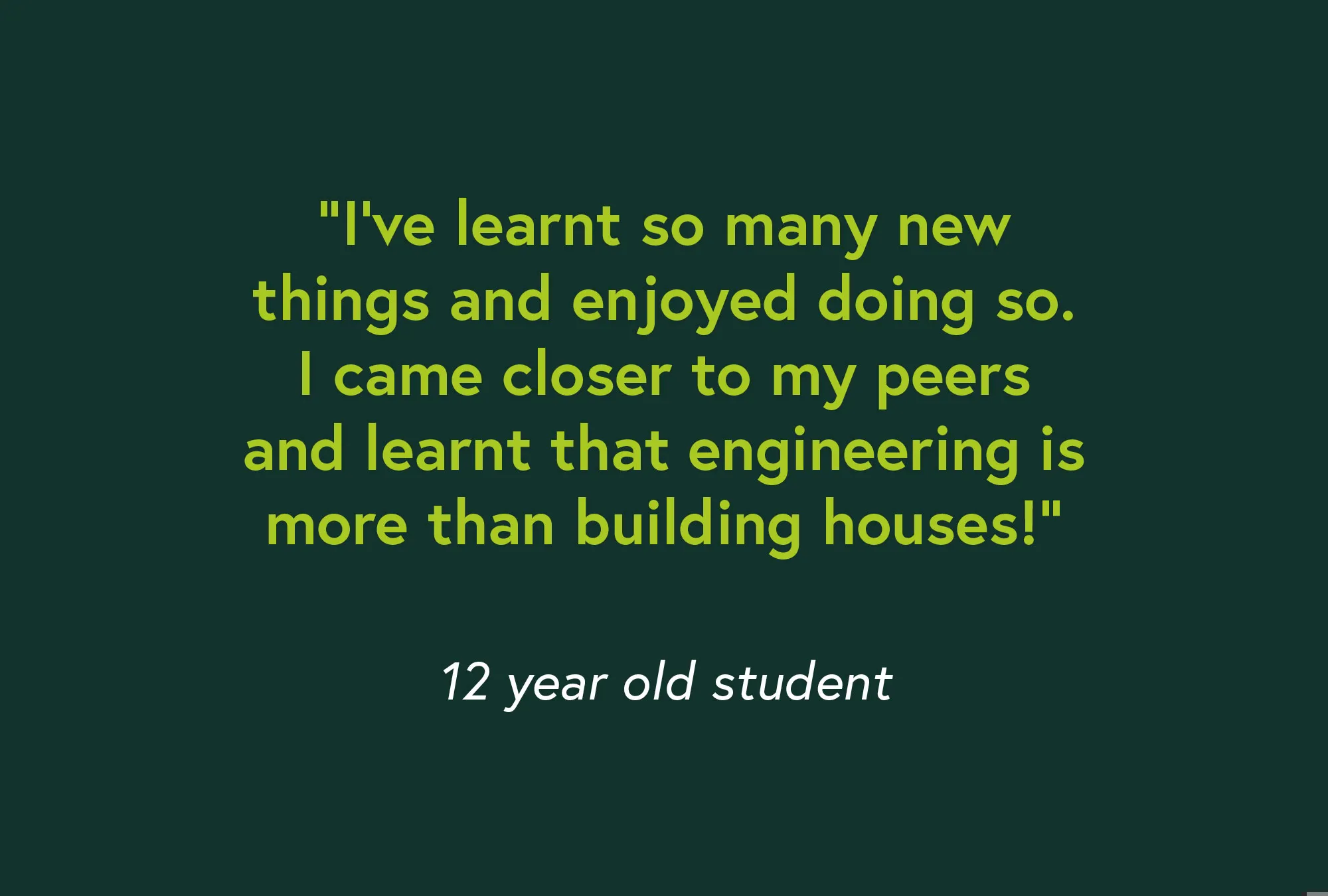 Faraday Challenge Days have been growing in popularity each year and are always oversubscribed. We are committed to providing a minimum of 80 Faraday Challenge Days each year.
Through the generosity of our donors and sponsors, we are able to offer additional Challenge Days and work to meet the high demand for this programme.
We can also enable more young people to participate and explore engineering ahead of important career option decision paths which follow at 14 to 15 years of age.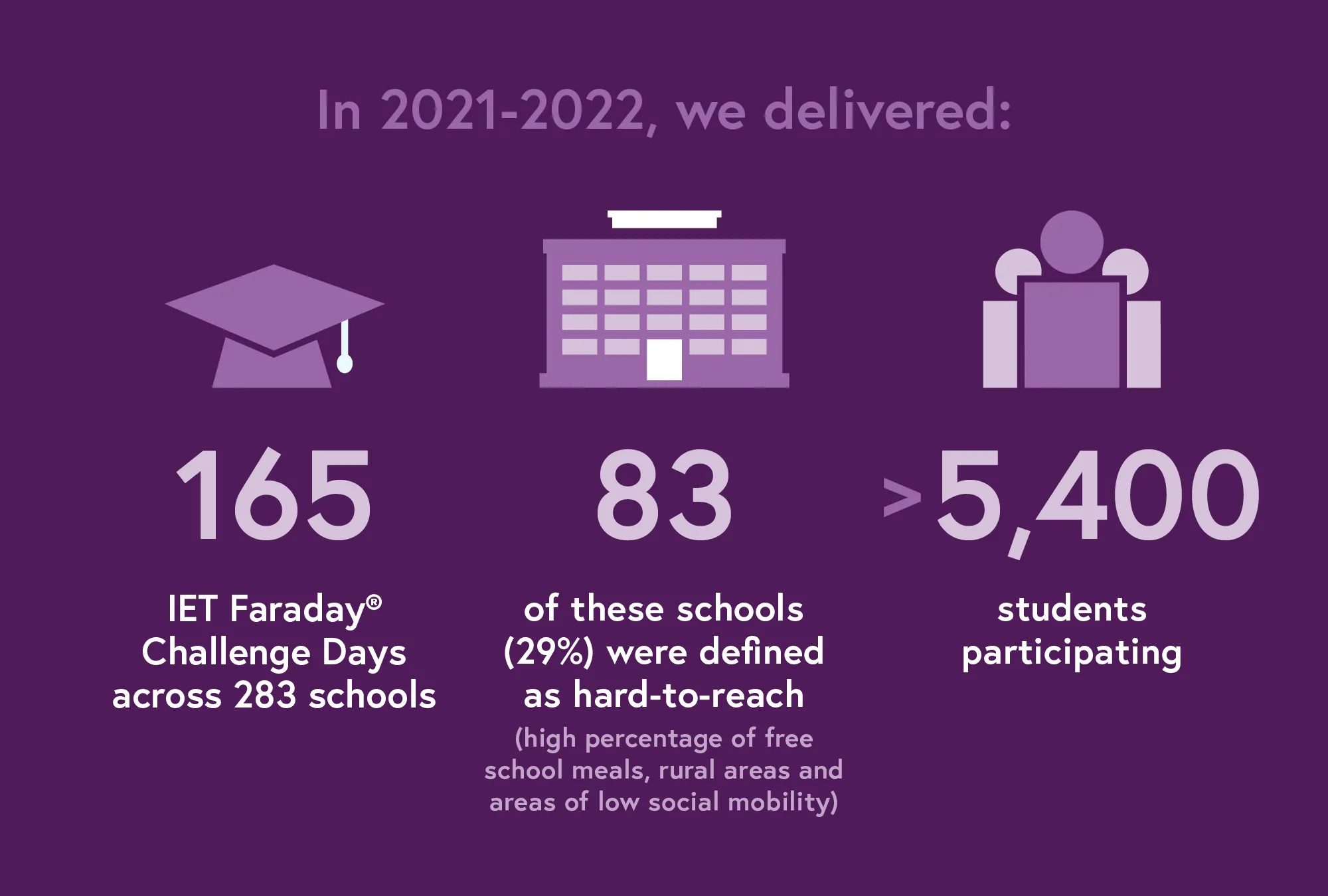 Futures Fund
Investing in the future of engineering. Your donations make a difference - today, tomorrow and long into the future.

<!—Lead forensics script -->