Start of main content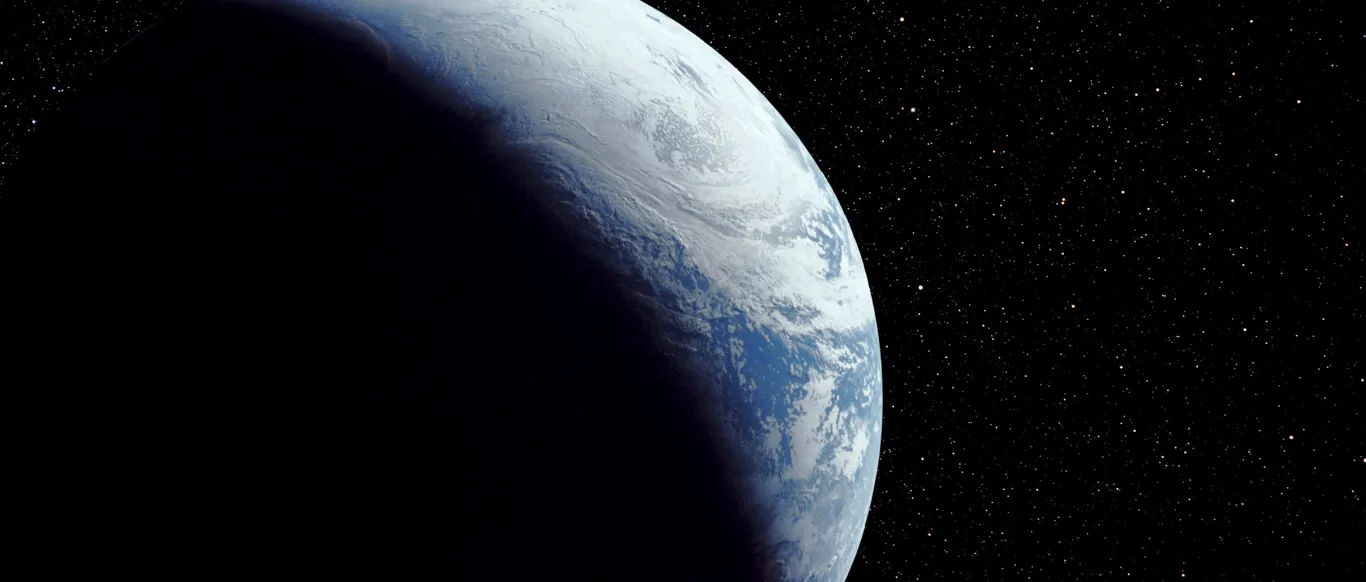 We raise money to support the next generation of engineers to find solutions to our most pressing problems.
Donate today
Because the world faces unprecedented challenges and engineers are needed to solve them
We are committed to working to engineer a better world.
Match-funding during Bob Cryan's year as IET President.
Thank you to everyone who has donated to the IET Futures Fund programmes. We are excited to be matching every donation during Bob Cryan's presidency. Our target from 1 October 2022 to 30 September 2023 is £500,000.
Together we can transform lives.

89% of our awards alumni (2017-2021) are employed in the engineering and technology sector
Because ours is a wonderful profession and we are passionate about helping others to join it.
Together, we can make a difference; today, tomorrow and long into the future.
40,000+ children each year will experience a STEM event delivered by the IET
Because one STEM event can change a career path and with your support we can bring our programmes to a wider audience.

"If we 'support today' they may 'deliver in the future'.
There is a hidden talent in all children - let STEM initiatives and other inspiration help show them the way."
Brian Aldred IEng MIET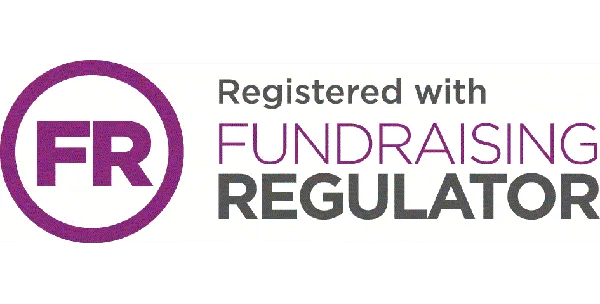 <!—Lead forensics script -->