Start of main content

Because we're all passionate about the future of engineering.
Donations play an important role in funding our work to help more young people experience engineering and receive support to pursue a career in the sector.
Ways to donate
As well as giving online, there are other ways you can donate to the Futures Fund.
Find the one that's best for you.
Donate today
A donation, small or large can make a meaningful difference: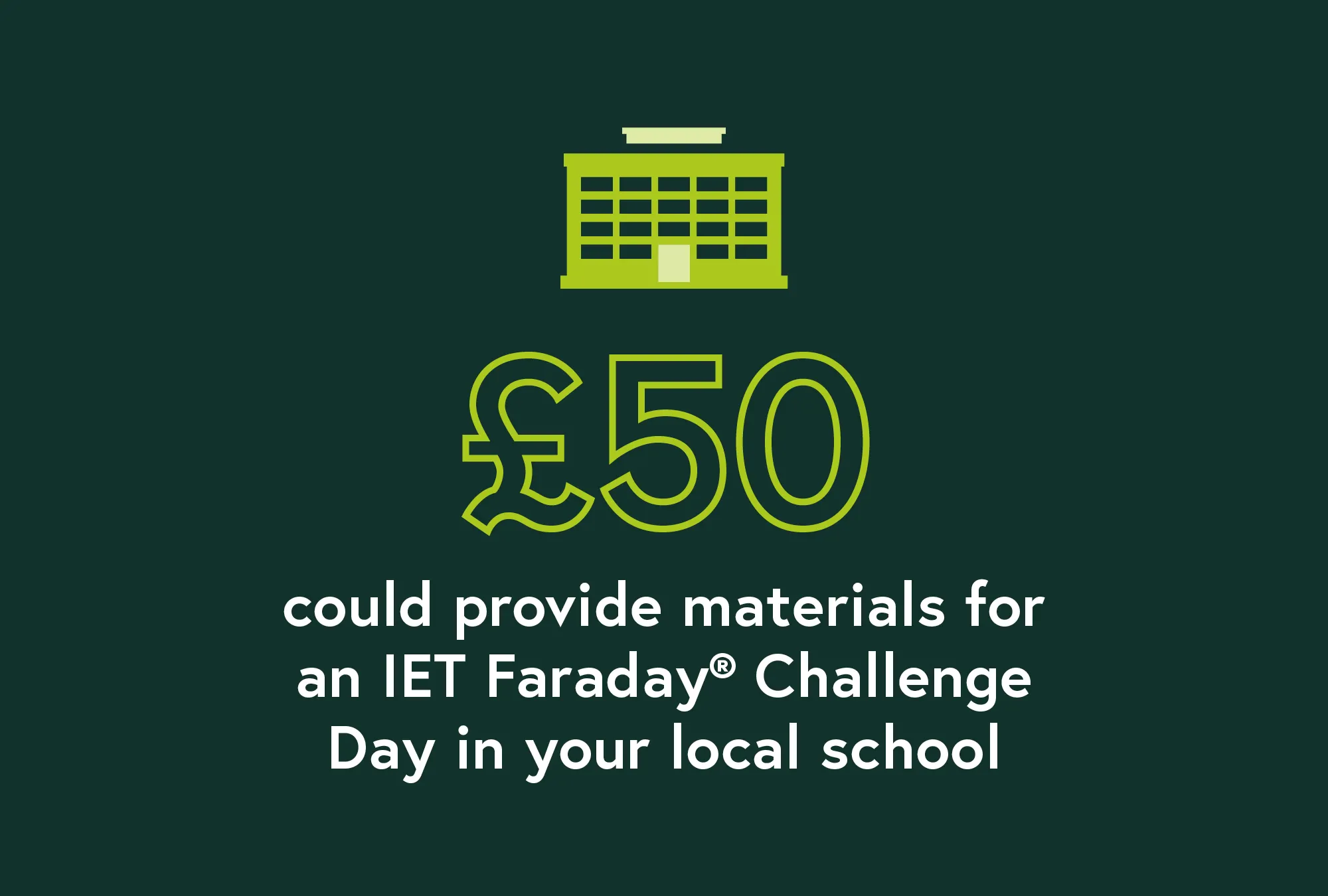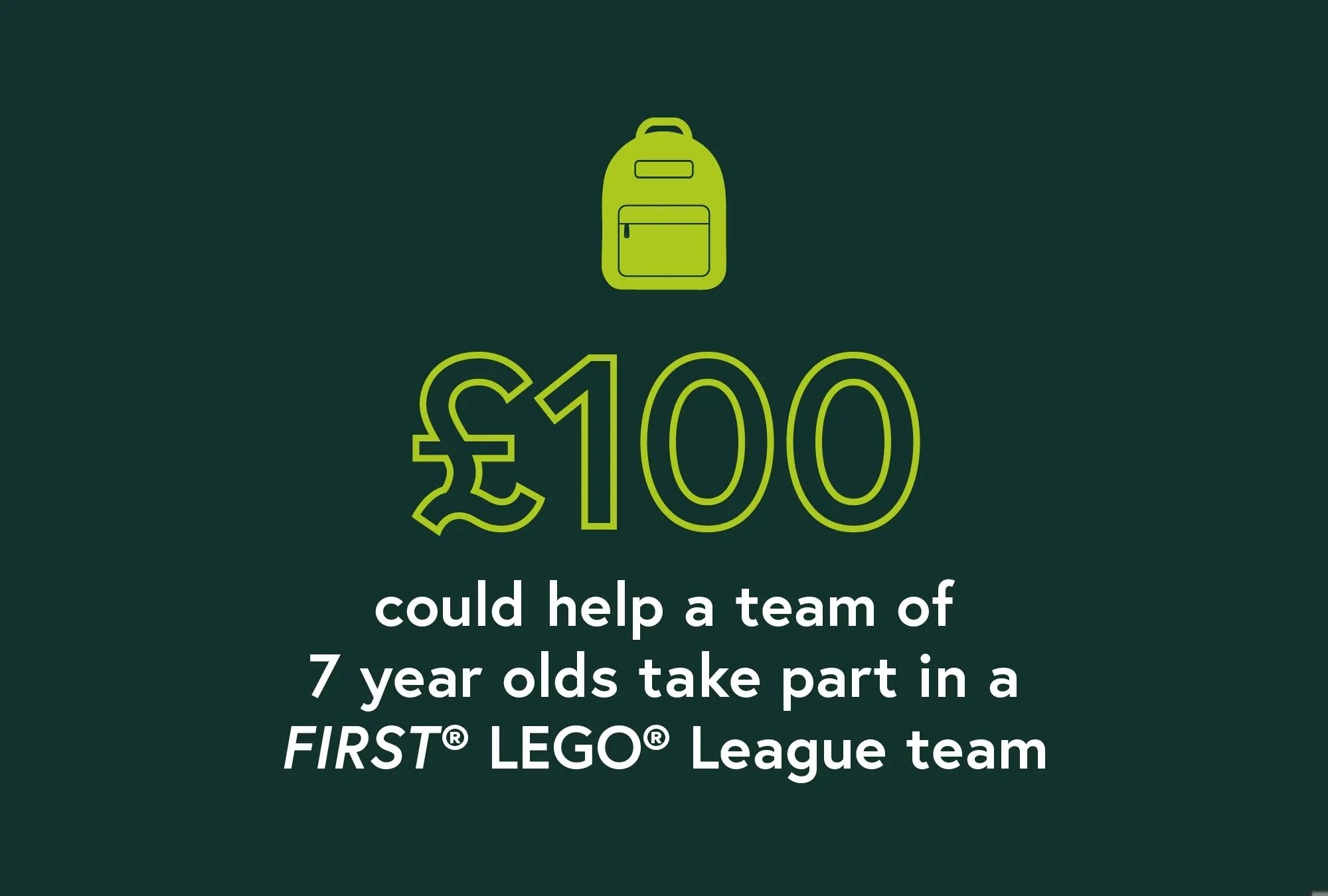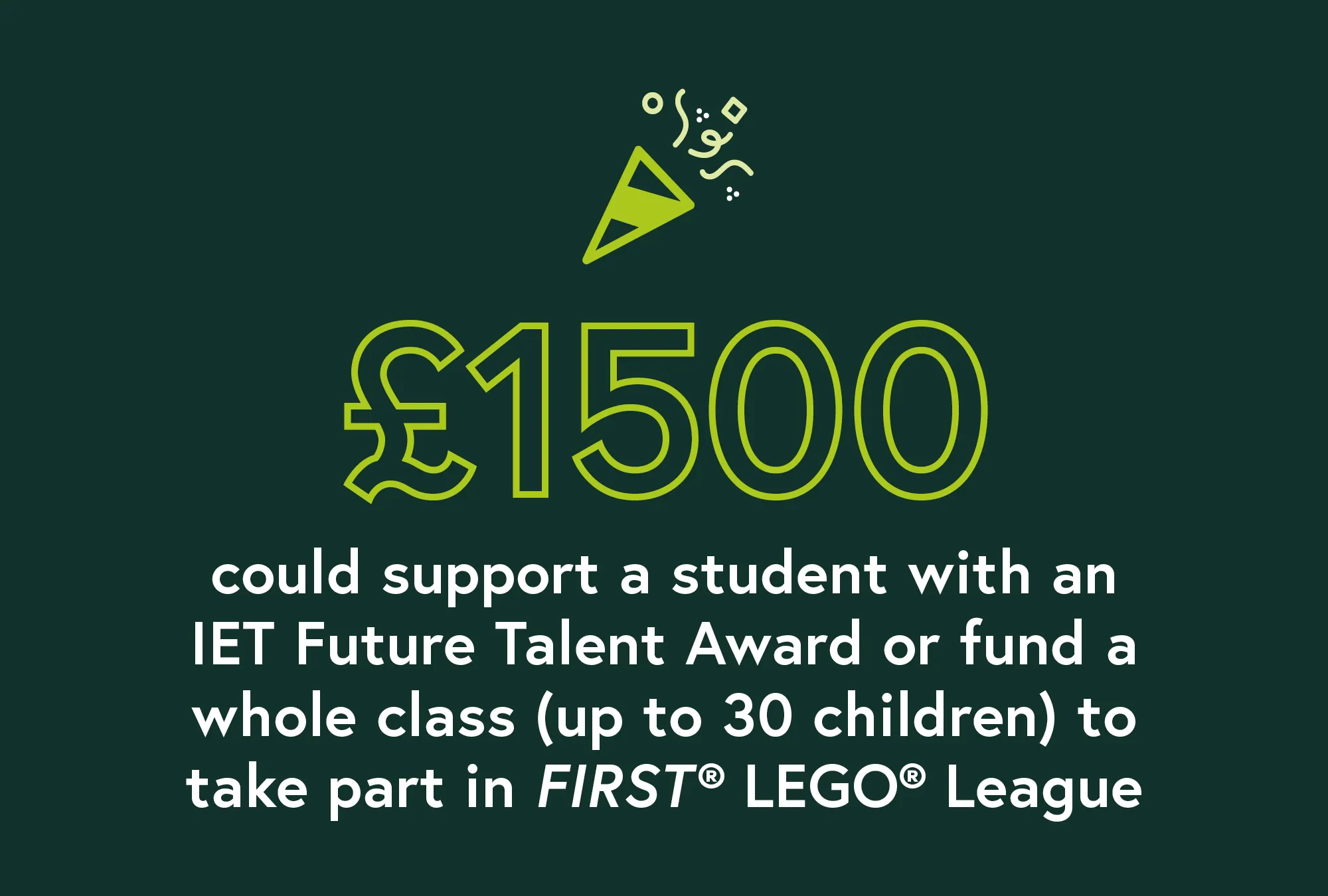 Individual gifts
No one knows better than you the pride and fulfilment your career has brought you or a loved one. You can help others feel this too. Support us today and inspire the engineers of tomorrow.
Every donation helps us to engage the next generation of great minds to find solutions to the world's most pressing problems.
Donate today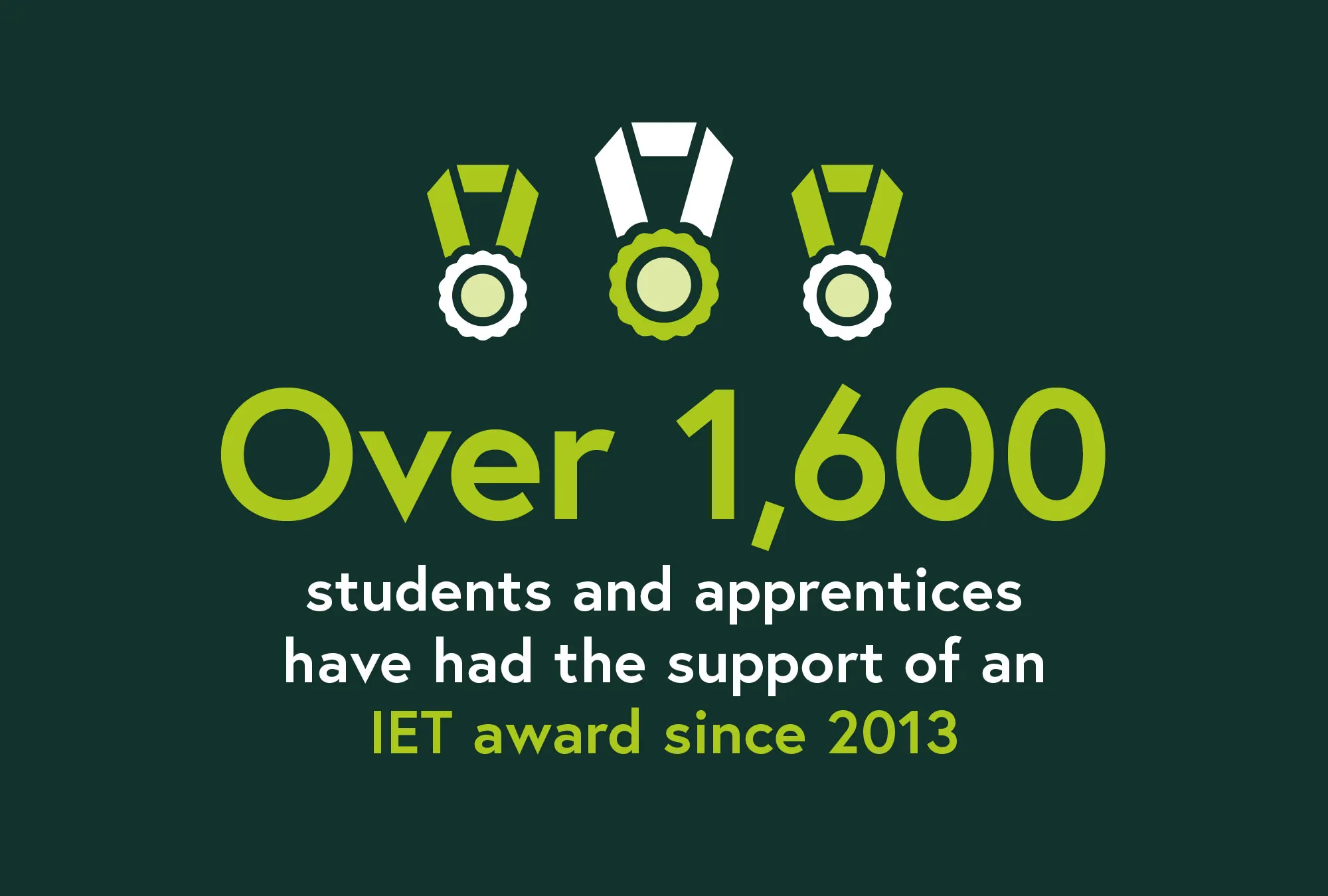 Contact us
If you'd like to find out more about the ways you can support our programmes and initiatives or are considering making a donation, you can contact Helen Osment at development@theiet.org or by telephone at +44 (0)1438 767410.