Start of main content
FIRST® LEGO® League is one of our flagship education programmes, which has been proven to spark children's interest in engineering from a young age.
Every year, we invest time and resources into our education and award programmes for young people.
We provide the logistical, administrative and technical expertise and backing to ensure that FIRST® LEGO® League can take place across the UK and Ireland.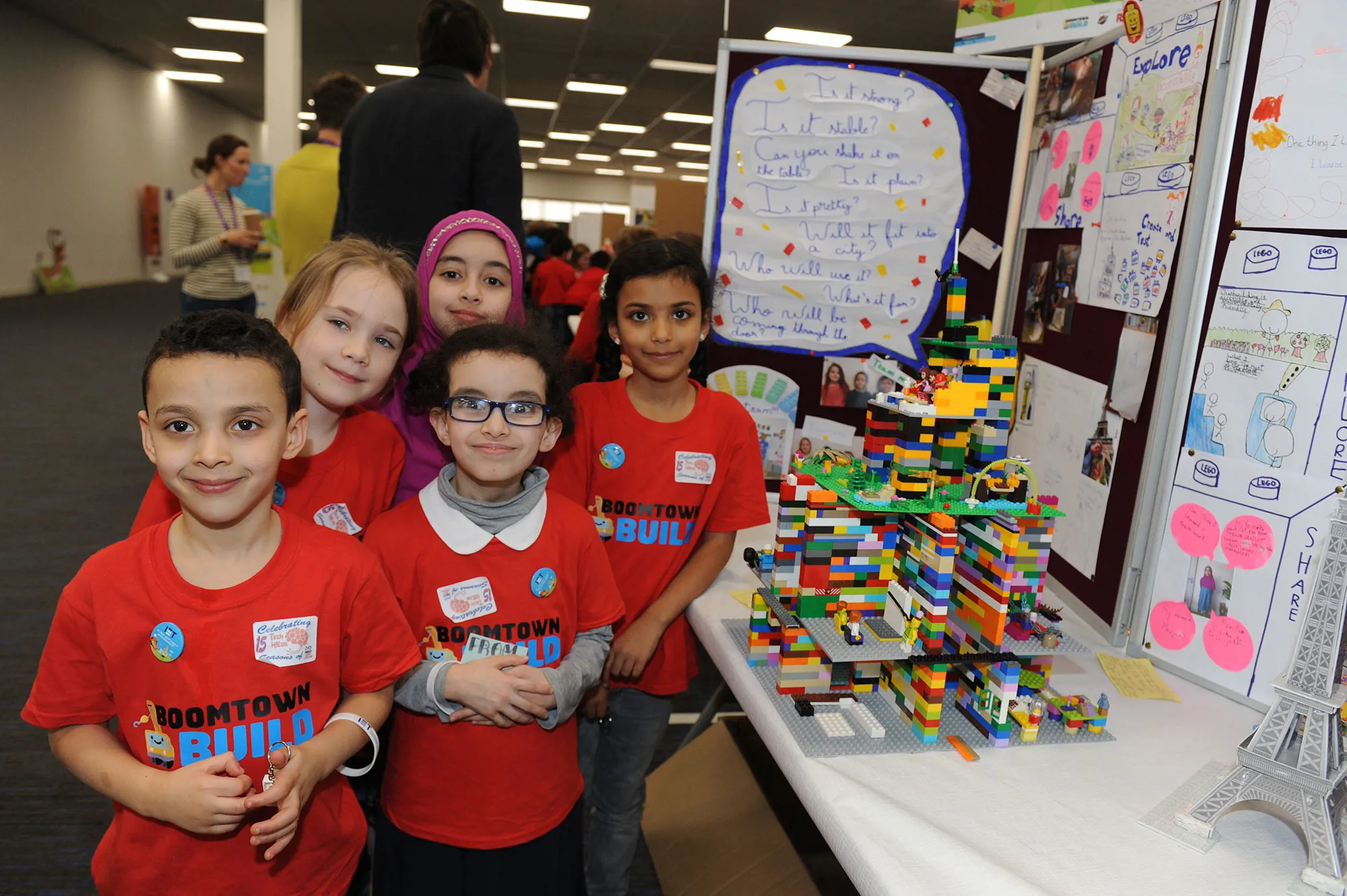 Our scholarships have been specifically created to provide financial reassurance to students, apprentices and degree apprentices from a wide variety of backgrounds and circumstances to help them with their engineering journey.
Through our awards support programme, we work with our experienced volunteer panels each year to read and assess hundreds of applications so that we can offer scholarships to those most deserving and for whom we can make the biggest difference and impact.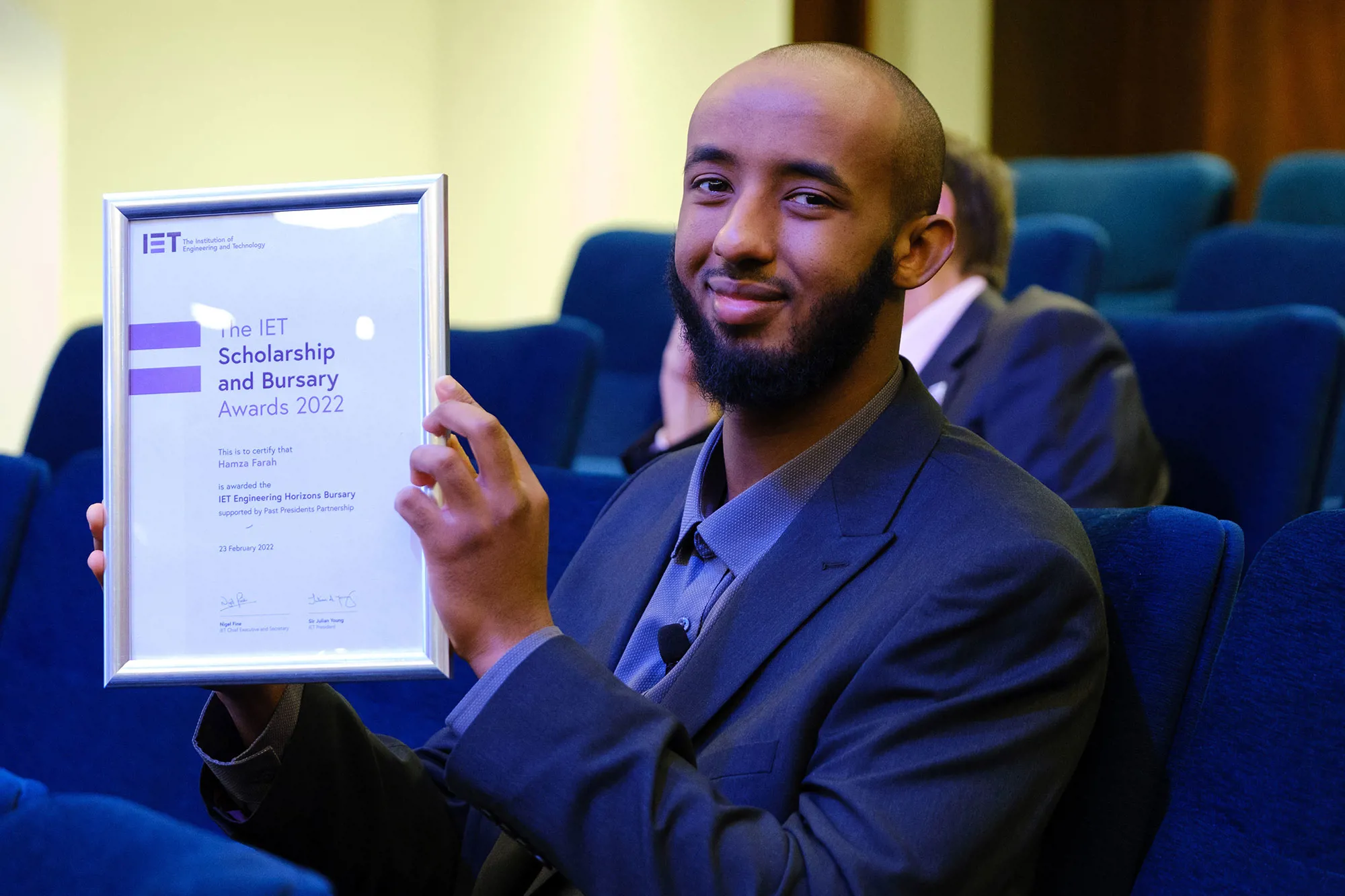 We offer ongoing support and access to our vast library of events and resources to support these students and apprentices through their studies.
We set aside funds each year to offer both Launch and Boost Scholarships as part of our Future Talent Awards programme.
And, we will add £500 to every year of funding offered by a donor to the value of £1,500.
Through your donations, we are able to offer more students and apprentices this great opportunity and support them towards a career in the sector.
Our renowned Faraday Challenge Days are an annual STEM competition, which enables young people, aged 12 to 13 years, to really experience what it's like to work as a team of engineers tackling a real-world challenge.
We work with education experts and our theme partners to create a unique real-world engineering challenge for children to undertake.
They are designed as cross-curricular STEM activity days and are set up and run by our team of professionals at no charge to schools.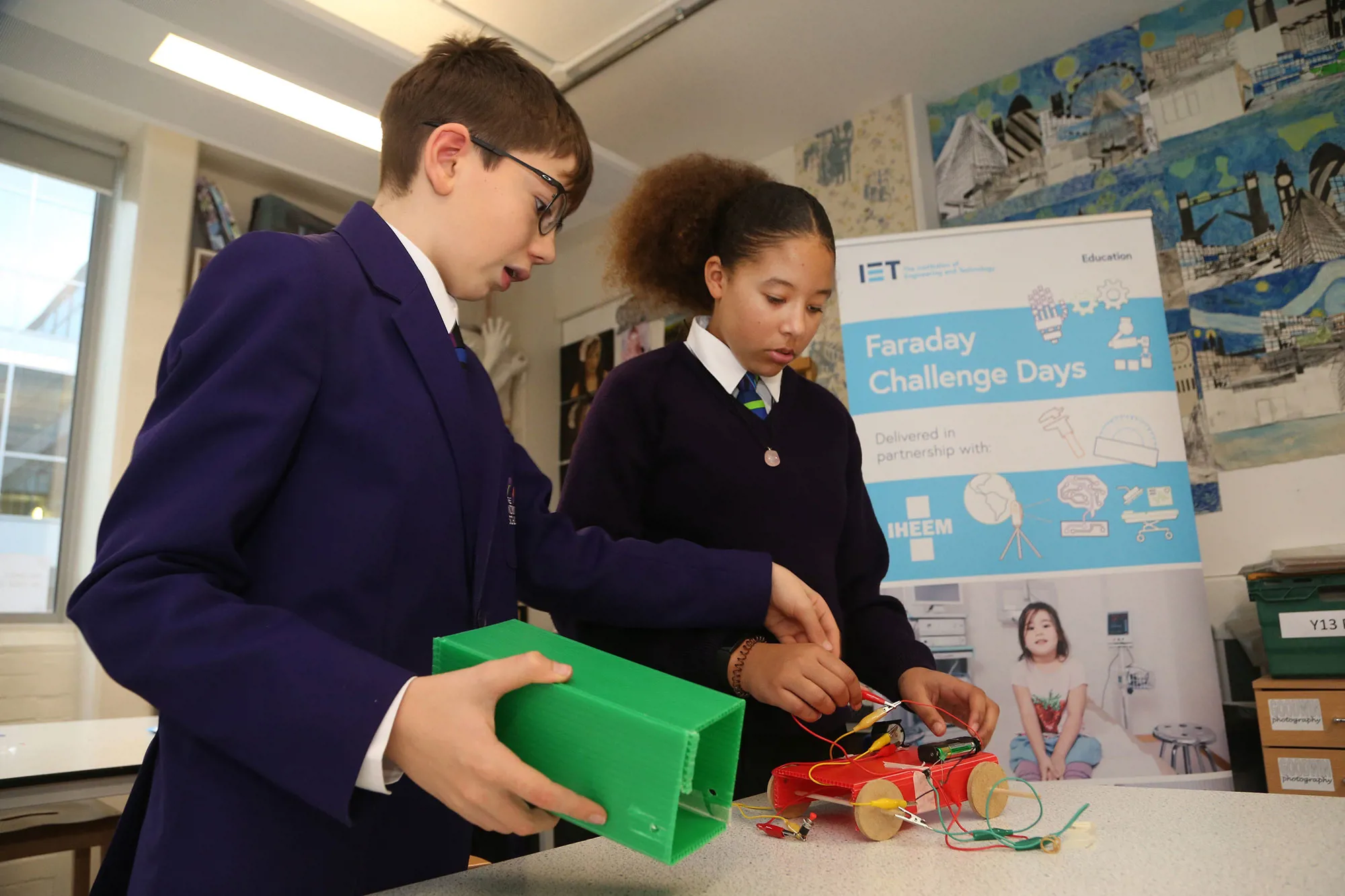 We provide technical and administrative support to ensure that we can deliver this challenge across the UK and to those who want to take part virtually.
Through your donations, we are able to reach more schools and children, meaning that teams who would not otherwise be able to take part – can.
Futures Fund
Investing in the future of engineering. Your donations make a difference - today, tomorrow and long into the future.
Donate today