Start of main content
What we do
We are committed to working to engineer a better world and through the work of the Futures Fund, we raise money to inspire the next generation of engineers and technicians, supporting them to reach their full potential so they can help find solutions to our biggest global challenges.
Donations play an important role in funding our work to help more young people experience engineering and receive support to pursue a career in the sector.
Support the next generation
The Futures Fund raises money to support the next generation of engineers, to find solutions to our most pressing problems.
A donation can be translated into a meaningful difference, no matter how big or small.
How we're making a difference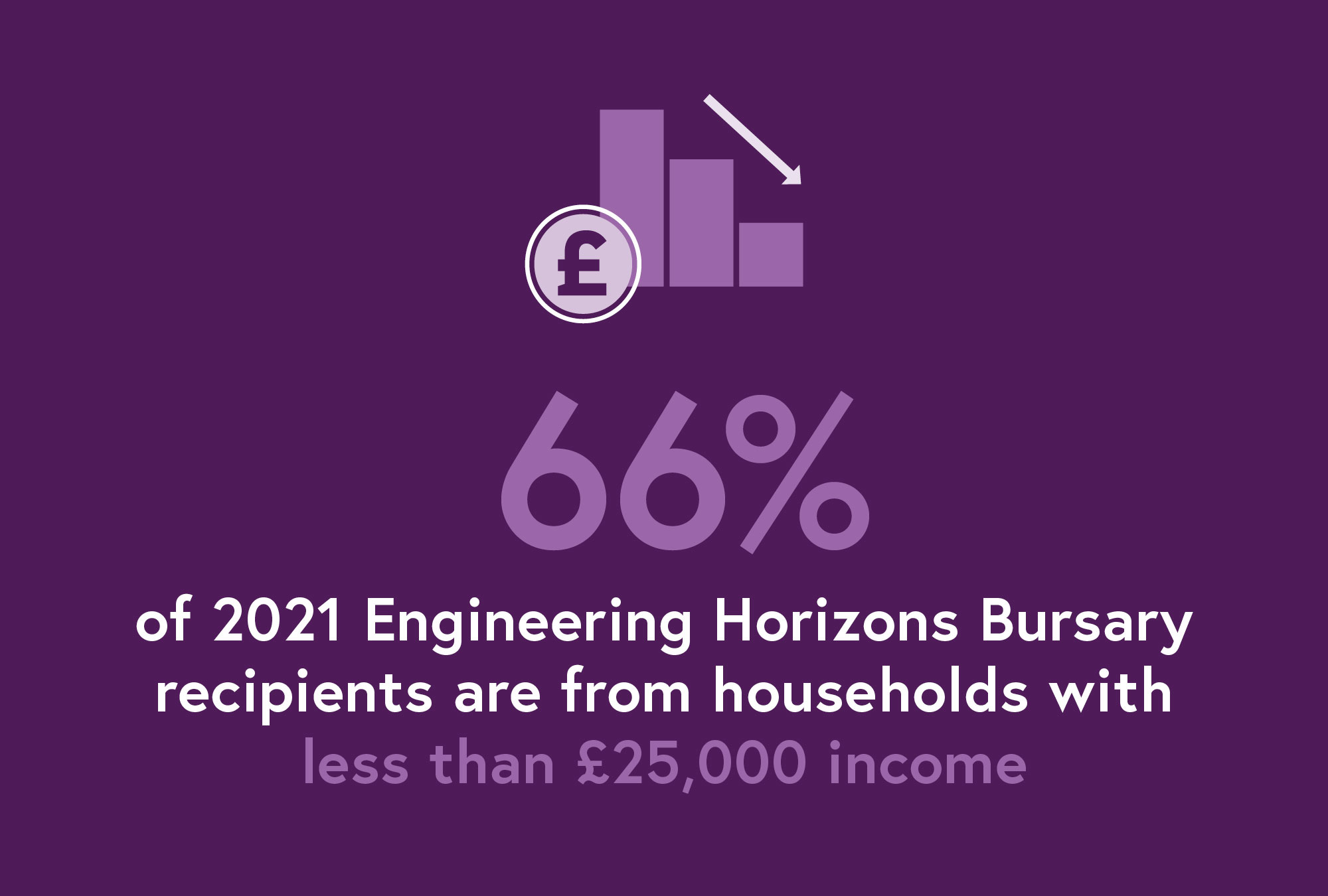 We can't do what we do without great partnerships
Futures Fund
Investing in the future of engineering. Your donations make a difference - today, tomorrow and long into the future.
Donate today