Start of main content
Because encouragement and financial support make a difference
Keith Thrower FIET OBE is passionate about getting children interested in engineering from a young age. Not only does he want to inspire the next generation to 'take up tools', but he also wishes to make sure that everyone who wants to has the opportunity to go into higher education. This is why he's a regular donor to the Futures Fund.
Much of Keith's motivation is the result of his own experiences. The youngest in a family of 10, his education was disrupted first by World War II and then by a lack of funds, which meant he had to leave college and go to work to support his family.
Overcoming challenges
Even so, he went on to achieve great things. After a stint as a technical assistant and then an Air Force motor mechanic, Keith spent seven years studying engineering whilst holding down a full-time job.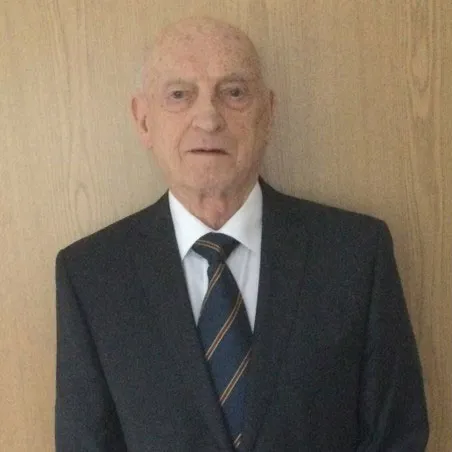 The hard slog was worth it, as he went on to have a very successful career in radio technology at Racal. Joining as a Junior Engineer, in time he rose up the ranks to Senior Engineer and Technical Manager, eventually working as Director of several Racal companies over a period of 25 years.
"I came up the hard way and this made me realise how important it is for young people, particularly those who are disadvantaged, to really have the opportunity to study."
An ardent advocate of the engineering industry, Keith also knows how important it is to inspire the next generation to go into STEM. This is why he's so interested in getting children interested in electronics, and engineering in general, from a very young age.
We need to inspire the next generation
"My personal experience has shown me that in the UK we're immensely short of engineers in all disciplines, and I think this issue is mirrored around the world. This is holding us back economically and innovatively, so it's absolutely crucial we get more people into engineering and that starts with inspiring young people. This particularly includes young girls, who we know have got ability, but are often held back or one reason or another."
These are the reasons Keith donates to the Futures Fund annually. Over the years he's seen his contributions go towards supporting a variety of events, including the renowned Faraday Challenge Days.
"Thanks to my work at Racal, I've got quite a good company pension and so I decided I really should give back to the engineering community and support the IET, financially, in their wonderful work. I really believe in what both I and the IET are doing, which is why I've been donating to the Futures Fund for several years and will continue to do so," Keith says proudly.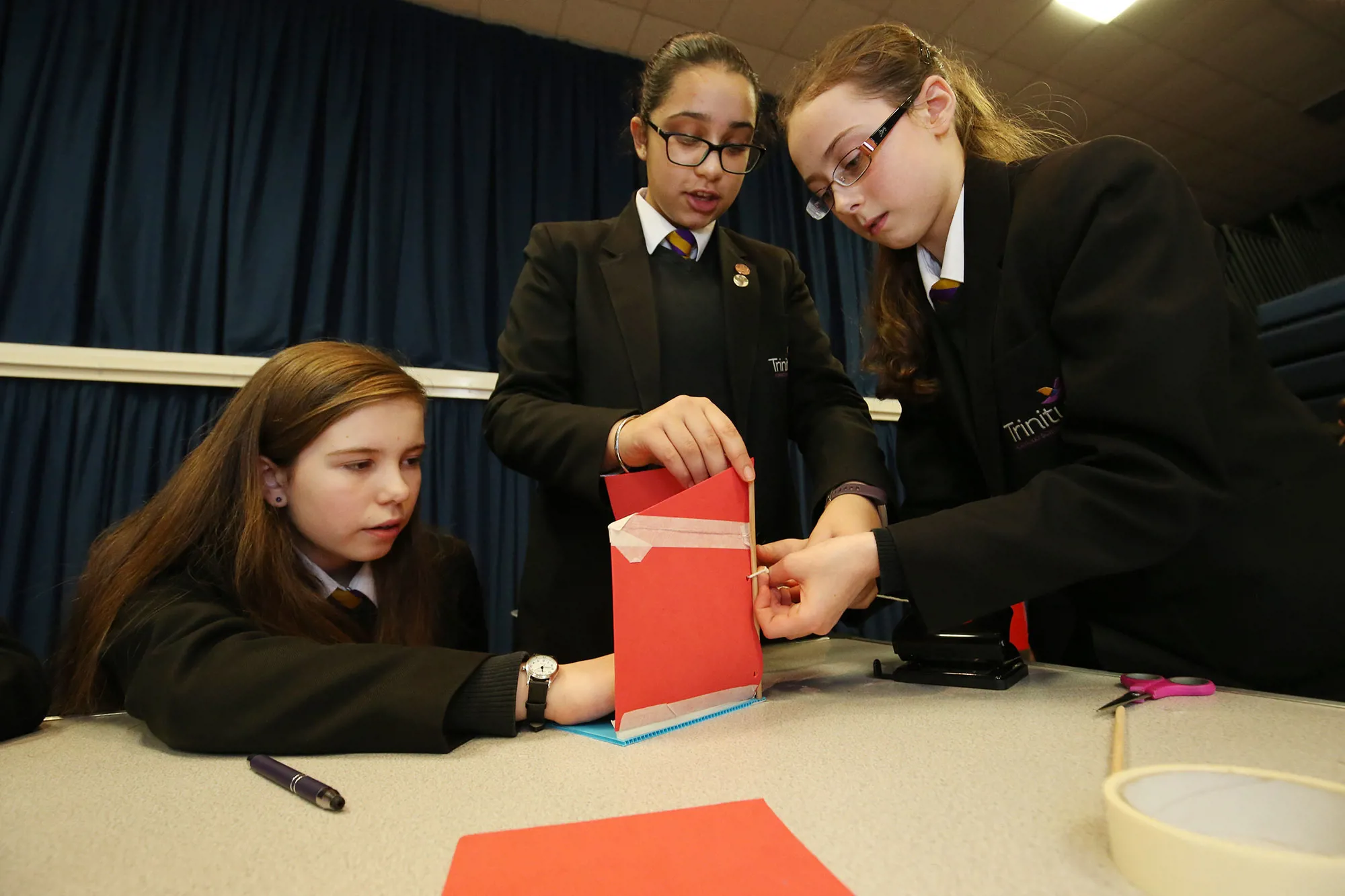 Giving back to the engineering community
"They need donations like these, from members like us, to put on these amazing programmes that enthuse and inspire, and support young engineers with their studies. What they do is so important and I hope my story will inspire others to contribute to the cause.
"I don't feel the impact of my donation makes a huge difference on its own, but if it only affects one person then it's worth it, he continues. "However, just think of the opportunities we could provide, and the lives we could touch if others follow in my shoes with donations of their own."